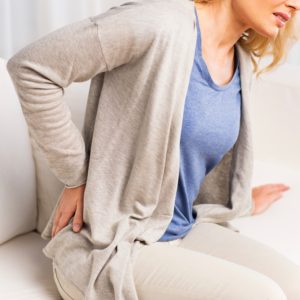 PAIN
Pain is a very common condition. Around one-third of Australians are in pain, with one in five reporting that their pain is constant. The occurrence of pain rises as people get older.  Studies suggest that a person's outlook and the way they cope emotionally with long-term (chronic) pain can influence their quality of life.
A wide variety of complaints usually respond extremely well to Bowen & Body Balance Technique (HNC), some of the most common are:
Headaches and Migraines
Neck and shoulder pain
Feeling dizzy
Feelings of numbness and/or tingling
RSI, carpal tunnel syndrome and tennis elbow
Back pain, sciatica and scoliosis
Digestive and bowel problems including IBS
Fibromyalgia, Chronic Fatigue Syndrome
Respiratory problems
Groin pain, hip pain, pelvic tilt and uneven leg length
Knee, ankle and foot problems
Sports and accident injuries
Neck and back pain are often linked to cranial or head injuries.  These are often the most undiagnosed causes of pain and therefore a common untreated physical problem. Because injury involves nerves and muscles that hold the head on the shoulders, a system of reactive muscles comes into play and this also affects the stability of the hips and pelvis, becoming a major player in the cause of lower back pain.
Realigning Body and Mind for a Healthier, Happier You.